HOW DOES MyBBQ WORKS?
The pyrolysis process, obtained into the burner, breaks the lignin and cellulose molecules, transforming the pellets in combustible gas and coal. In the final phase, after the exhaustion of the living flame, the coal too is transformed flammable gas living on the burner's bottom, a very few quantity of ash as only solid residue of the process.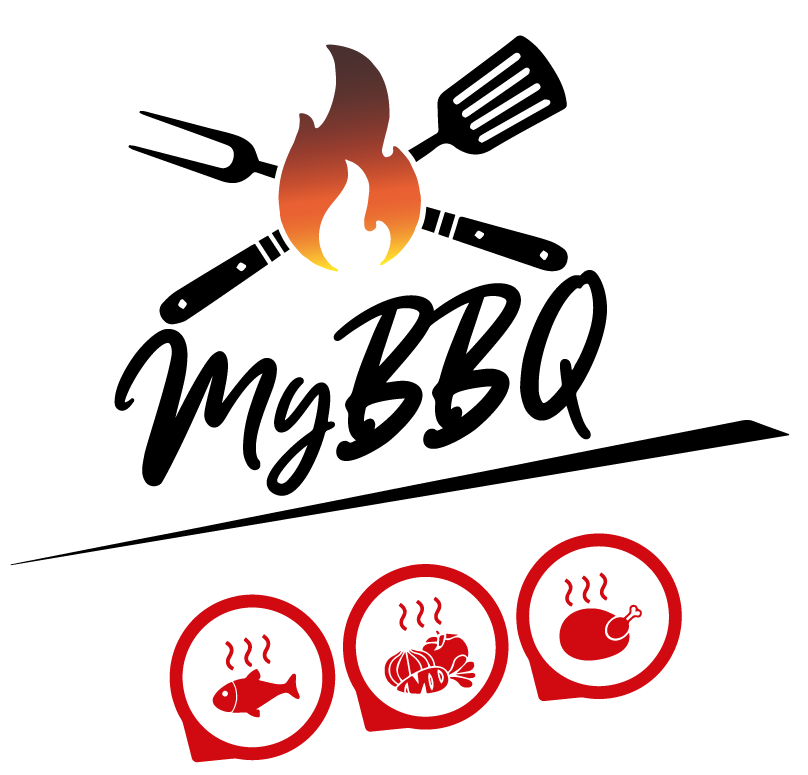 THE ORIGINAL
PORTABLE PELLET BARBECUE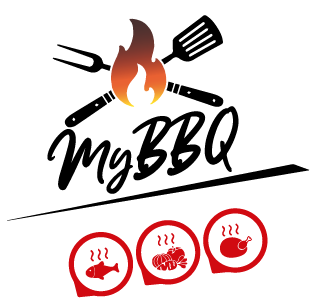 THE ORIGINAL
PORTABLE PELLET BARBECUE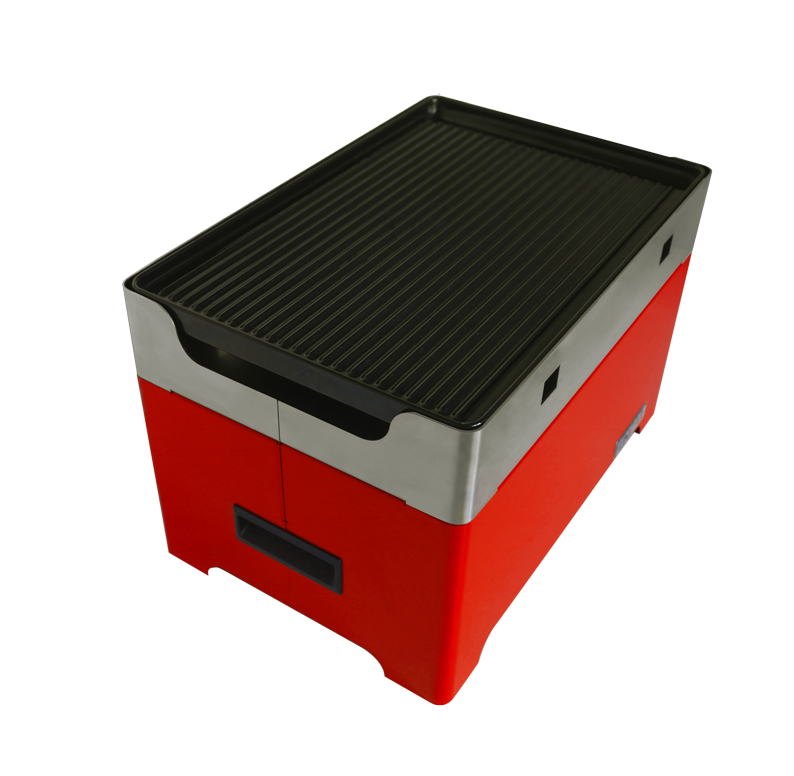 Ideal for
sundays in the garden
outdoor summer parties
Small size and greater portability

Autonomy 1.20 h with only 0.7 pellet

The function is done through the pyrolysis process

Homogeneous flame over the whole plate

Ash residue can be used as compostable waste or as fertilizer for plants
WITH PELLET
SAVE UP TO 90%
COMPARED TO THE USE OF OTHER FUELS*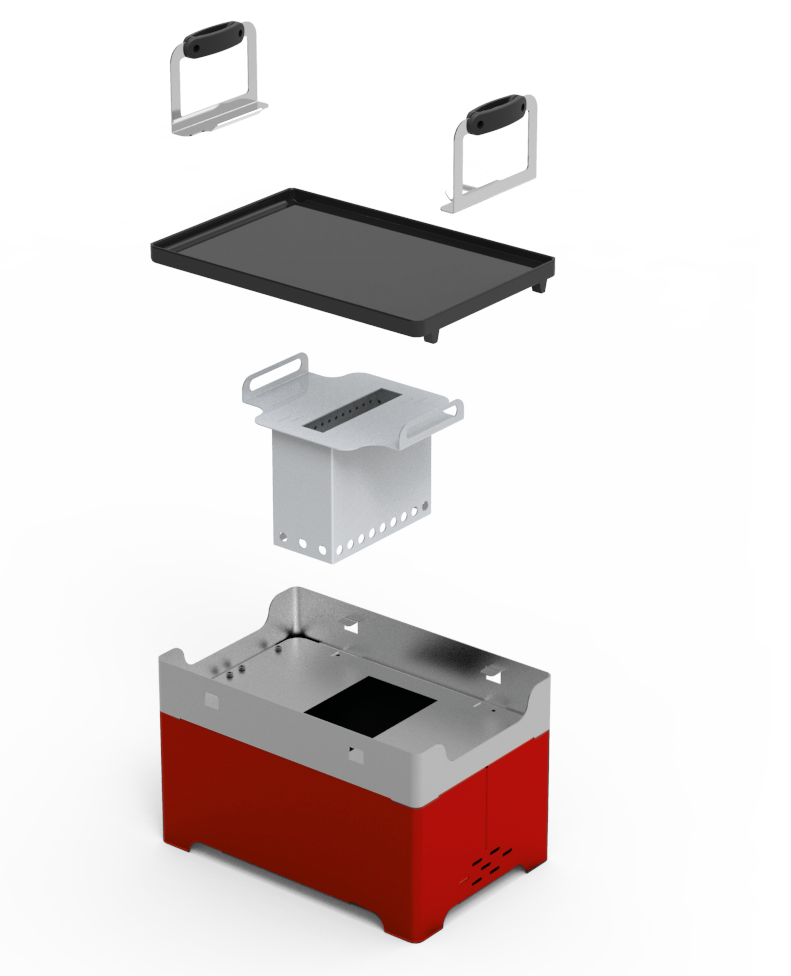 PRACTICALITY AND TECHNOLOGY WITH MyBBQ
MyBBQ has reduced dimensions – 410 x 265 x h250 cm – and a low weight for an easy transport. Materials are specially treated to resist to high temperatures and cooking fats.
SO… FOR A REAL CHEF CUISINE…
My BBQ has two different cast iron plates of high thickness for cooking both treated for specific food and cooking use. The classic striped plate is supplied with barbecue and the smooth one is available on

IT'S AVAILABLE IN
5 COLORS
* It means saving 90% of combustible respect to combustible normally used for barbecue functioning similar to gas, electrical, wood or coal.