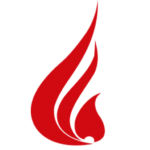 EXPERIENCE AND RELIABILITY FOR OVER 50 YEARS
For over half a century, LINCAR has been manufacturing high tech, reliable, innovative and high quality home heating products, providing you with an accurate service and a partnership relationship.
The company based in Reggiolo has extended its presence on the national, European and main international markets over the years, with continuous attention to meet the most varied application needs.
Our stoves and kitchens, wood, pellets and gas, are in more than 70 models, with a design ranging from traditional to hi-tech, ducting system and connected to the home appliance to produce water besides heating, with significant savings economic costs. Simple shapes, innovative materials, accurate decorations give birth to the pleasure of living in a reassuring, intimate and warm environment.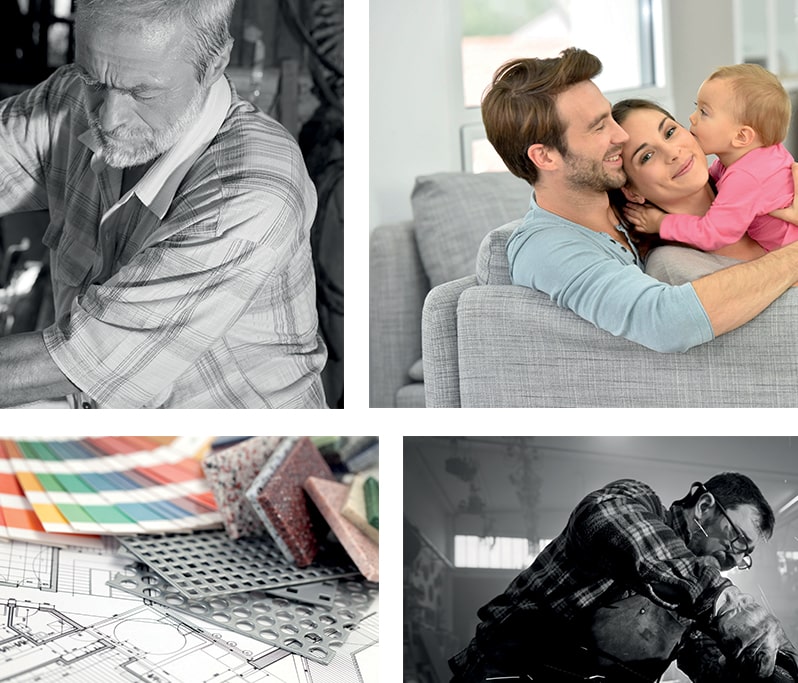 FIRST OF ALL ENVIRONMENT
The word biomass has been used to indicate all the organic materials (animal or vegetable) which has not undergone the fossilization process and it are employed to produce energy. The biomass belong to the renewable sources as the CO2 issued for energy production doesn't represent an increasing of environmental carbonic anhydride.
The biomass use therefore accelerates the return of CO2 in the atmosphere, making again available for plants. Essentially, these issues fall within the normal carbon cycle and are in equilibrium between CO2 emitted and absorbed.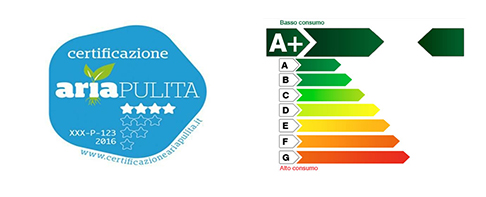 Lincar participated in the following events:

DO YOU NEED SUPPORT FOR YOUR STOVE?
Contact us! We are at your disposal