Thanks to the collaboration of 3E STUDIO for the management of the Conto Termico Incentives requests we have the security of the outcome of the 100% practices. By entrusting ourselves to the consulting company 3E STUDIO we are able to guarantee our customers:
Professional competence
specialized personnel in the request of Conto Termico incentives
Quick Practices
speed in entering the practices
Safety 100%
Guaranteed result
"My Corisit" is the app developed to manage the stoves of the brands Lincar, Arce and Vulcania via smartphone or tablet.
Thanks to the minimal graphics and intuitive interface, just a few steps are enough to set all the main functions of Corisit reviews (with Wi-Fi module ready):
– Power on / off
– Room temperature
– Water temperature (for Hydro stars)
– Ventilation control
– Time schedule
Available on Google Play and App Store.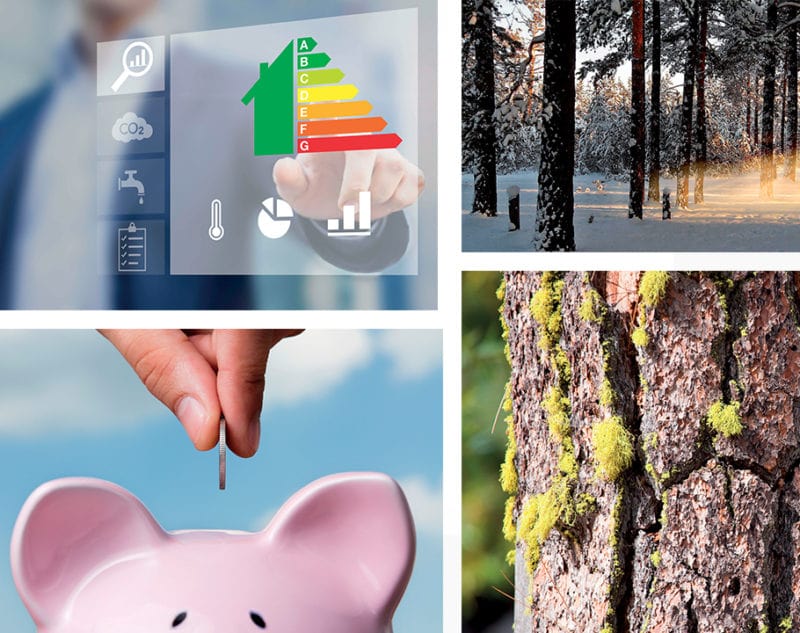 FIRST OF ALL ENVIRONMENT
The word biomass has been used to indicate all the organic materials (animal or vegetable) which has not undergone the fossilization process and it are employed to produce energy. The biomass belong to the renewable sources as the CO2 issued for energy production doesn't represent an increasing of environmental carbonic anhydride.
The biomass use therefore accelerates the return of CO2 in the atmosphere, making again available for plants. Essentially, these issues fall within the normal carbon cycle and are in equilibrium between CO2 emitted and absorbed.

DO YOU NEED ASSISTANCE FOR YOUR STOVE?
Contact us!